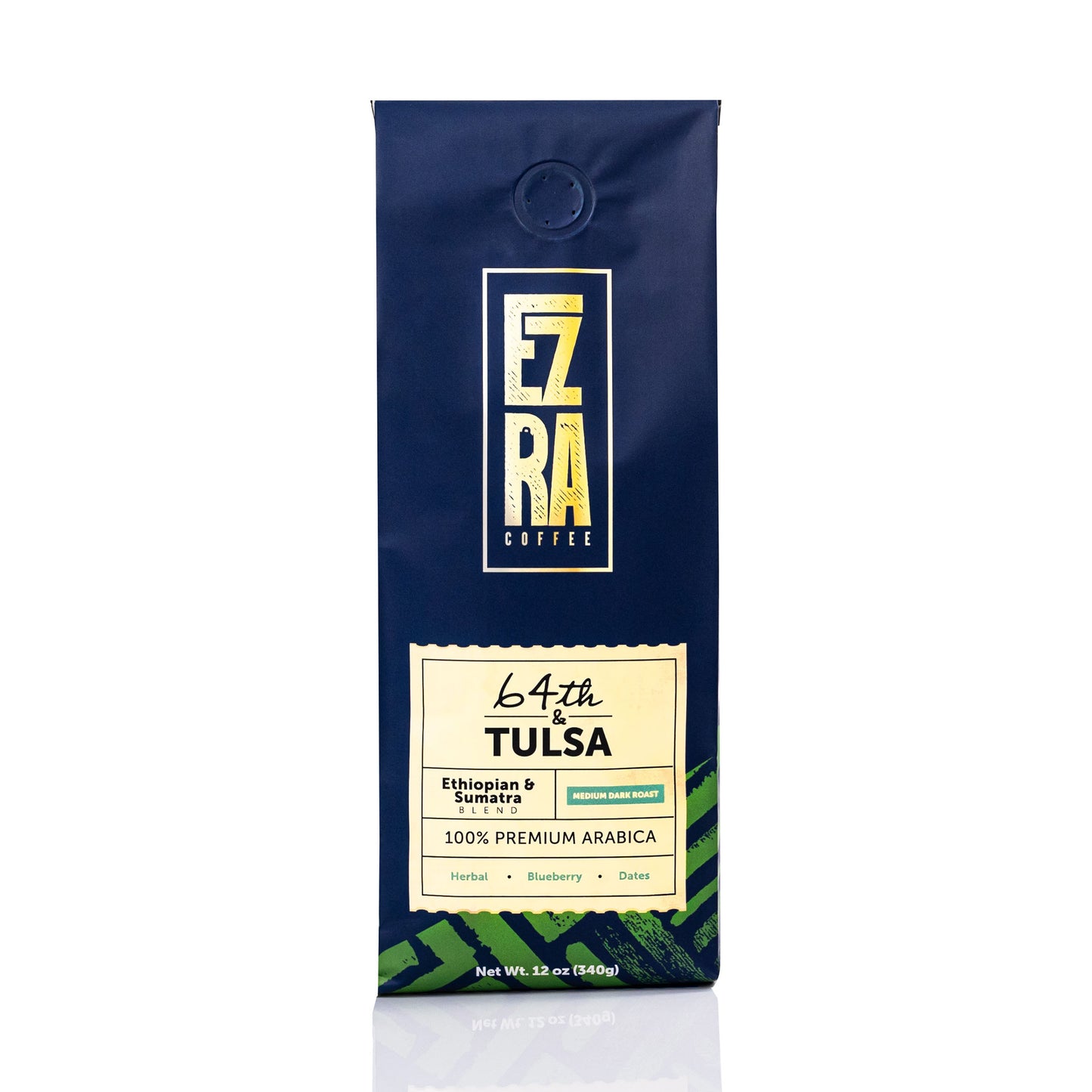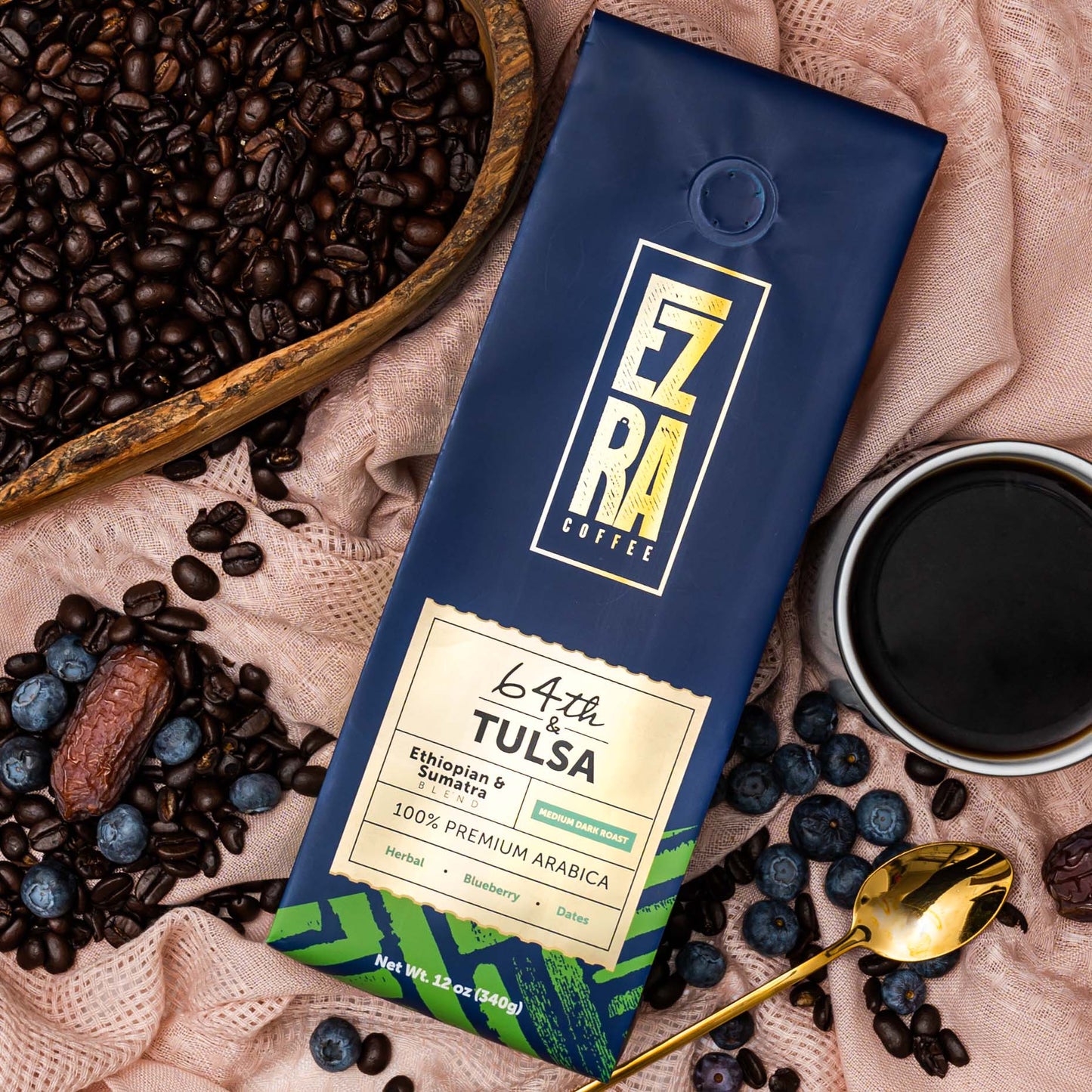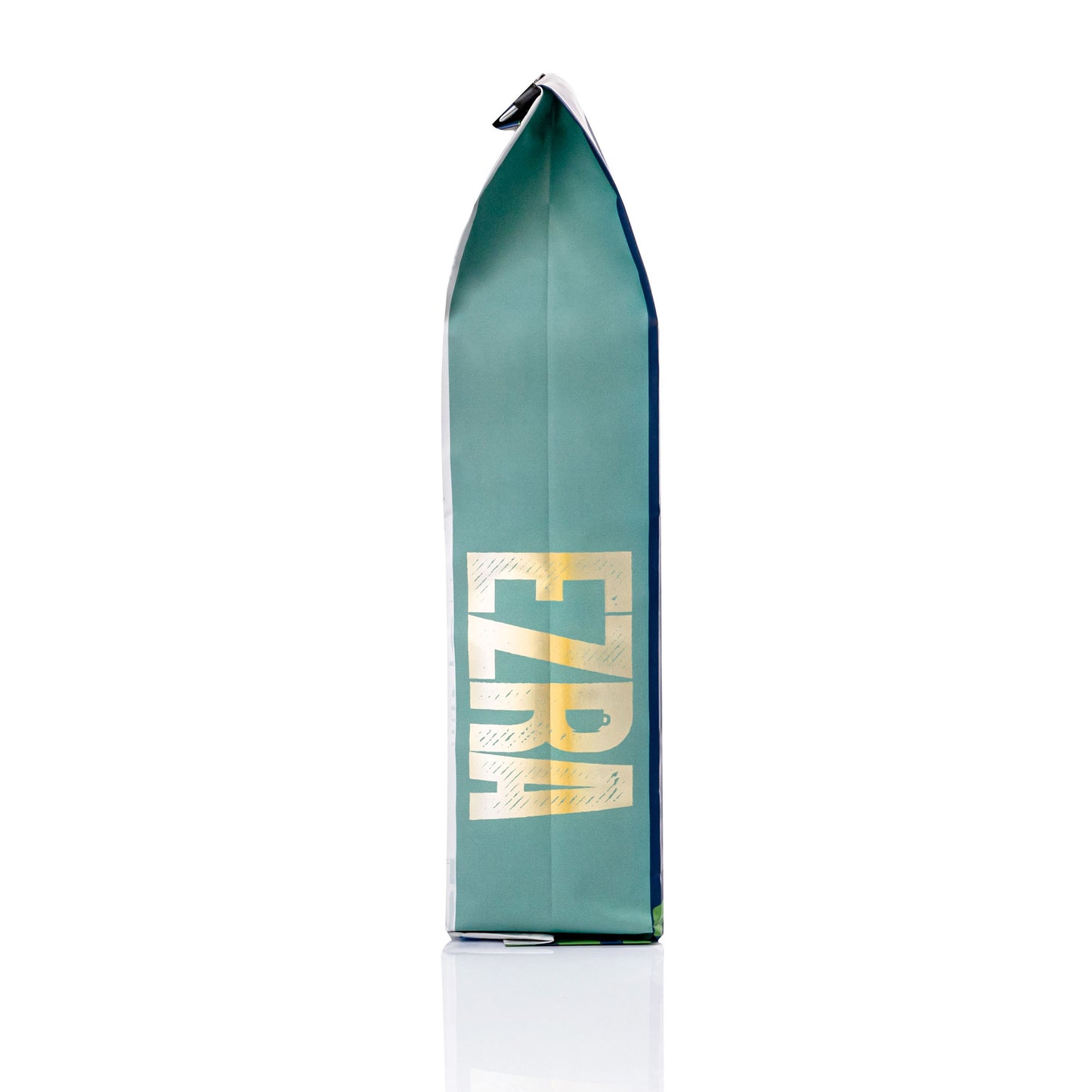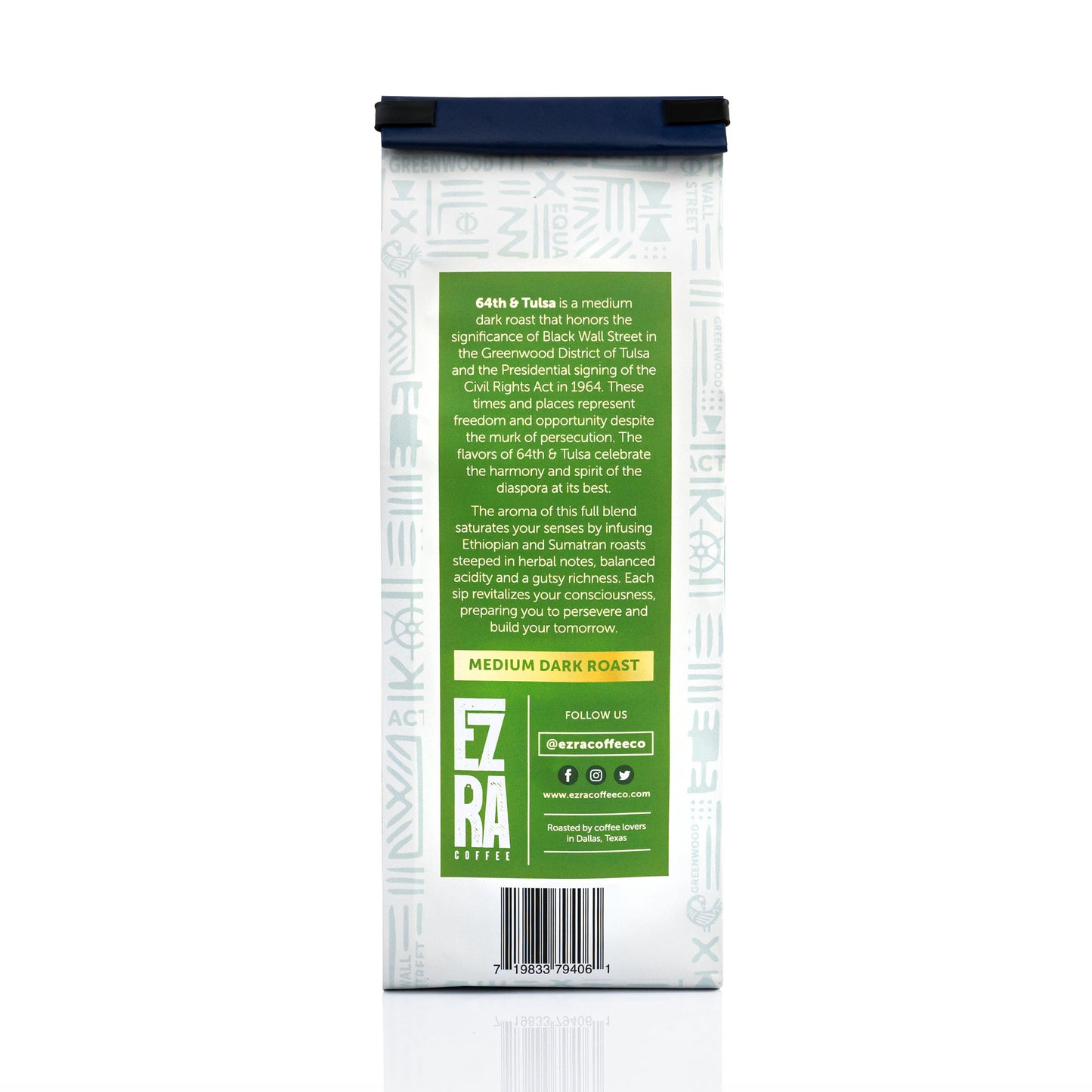 Great product!
My favorite flavor is Lorde Baldwin. I have tried all of the flavors and you just can't go wrong. I rate it with five stars for both the product and the customer service.
Order Never Came Support Doesn't Care
Contacted support and they did not provide any assistance.
Order Never Came Support Doesn't Care
I contacted support for assistance with my package that shows as delivered. They responded with call USPS, it's not our problem.
64th & Tulsa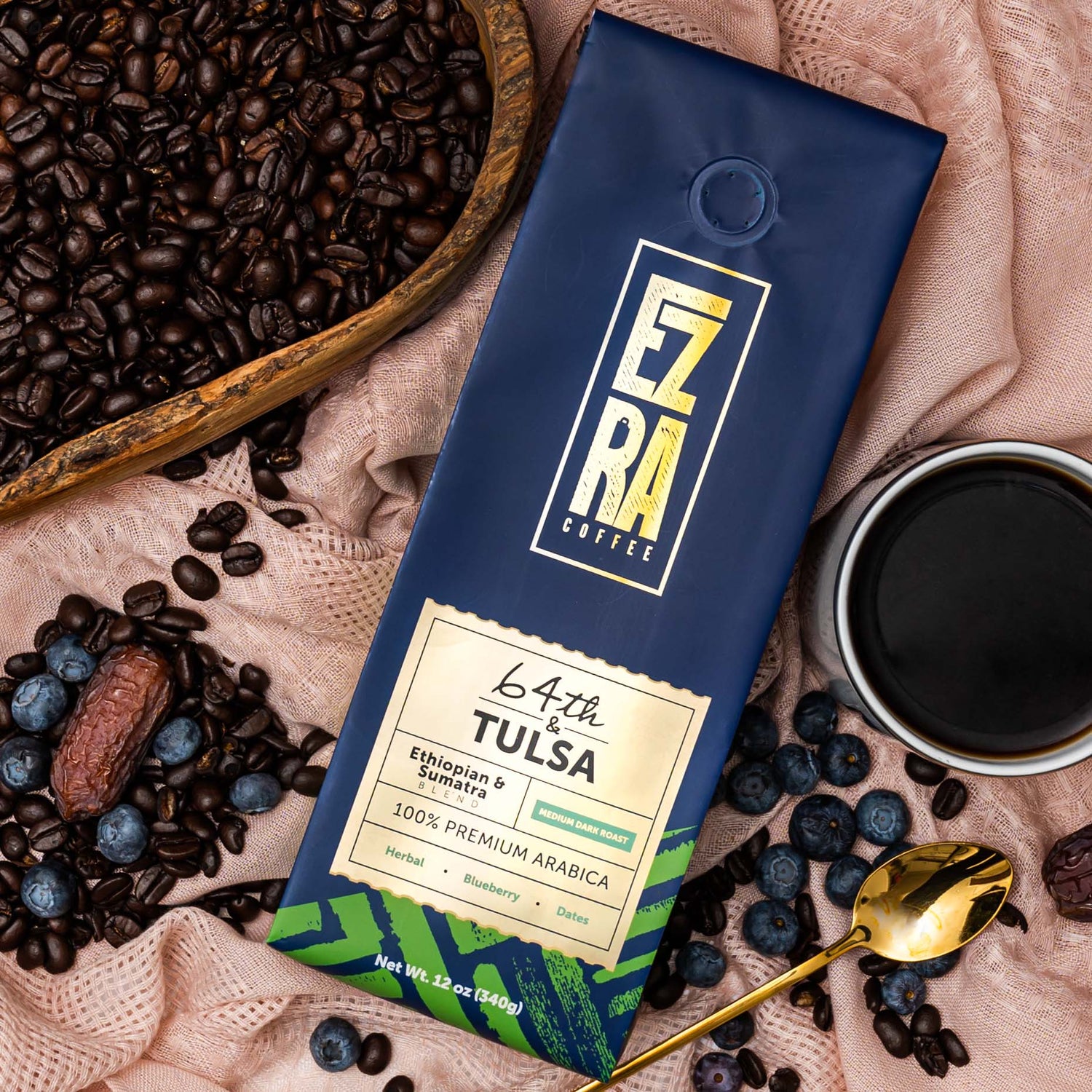 Highlights

This medium-dark roast that honors the significance of Black Wall Street in the Greenwood District of Tulsa and the Presidential signing of the Civil Rights Act in 1964. These times and places represent freedom and opportunity despite the murk of persecution.

The flavors of 64th & Tulsa celebrate the harmony and spirit of the diaspora at its best. The aroma of this full blend saturates your senses by infusing Ethiopian and Sumatran roasts steeped in herbal notes, balanced acidity and a gutsy richness. Each sip revitalizes your consciousness, preparing you to persevere and build your tomorrow. 
Flavor Notes

Sweet, Savory, Nutmeg, Spice