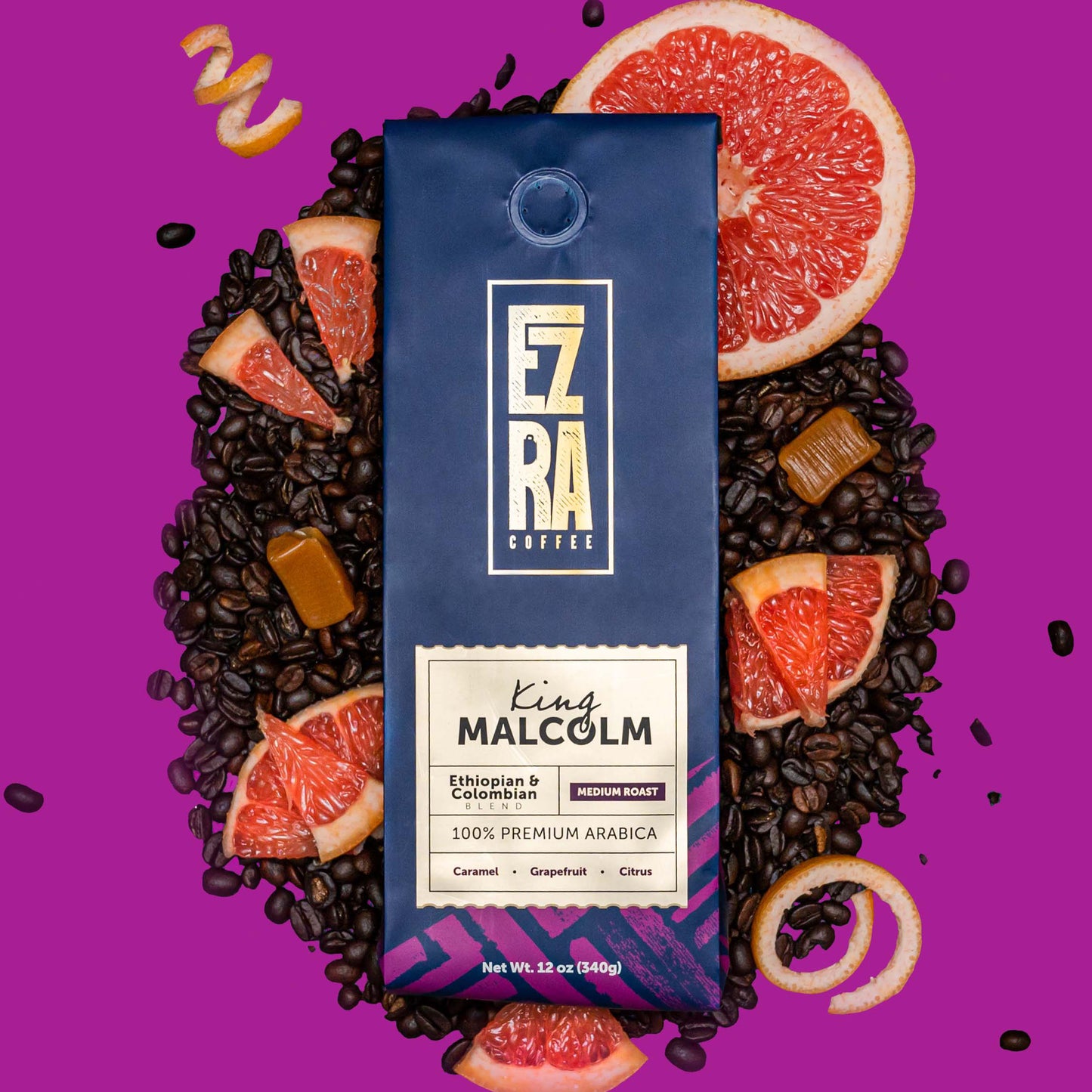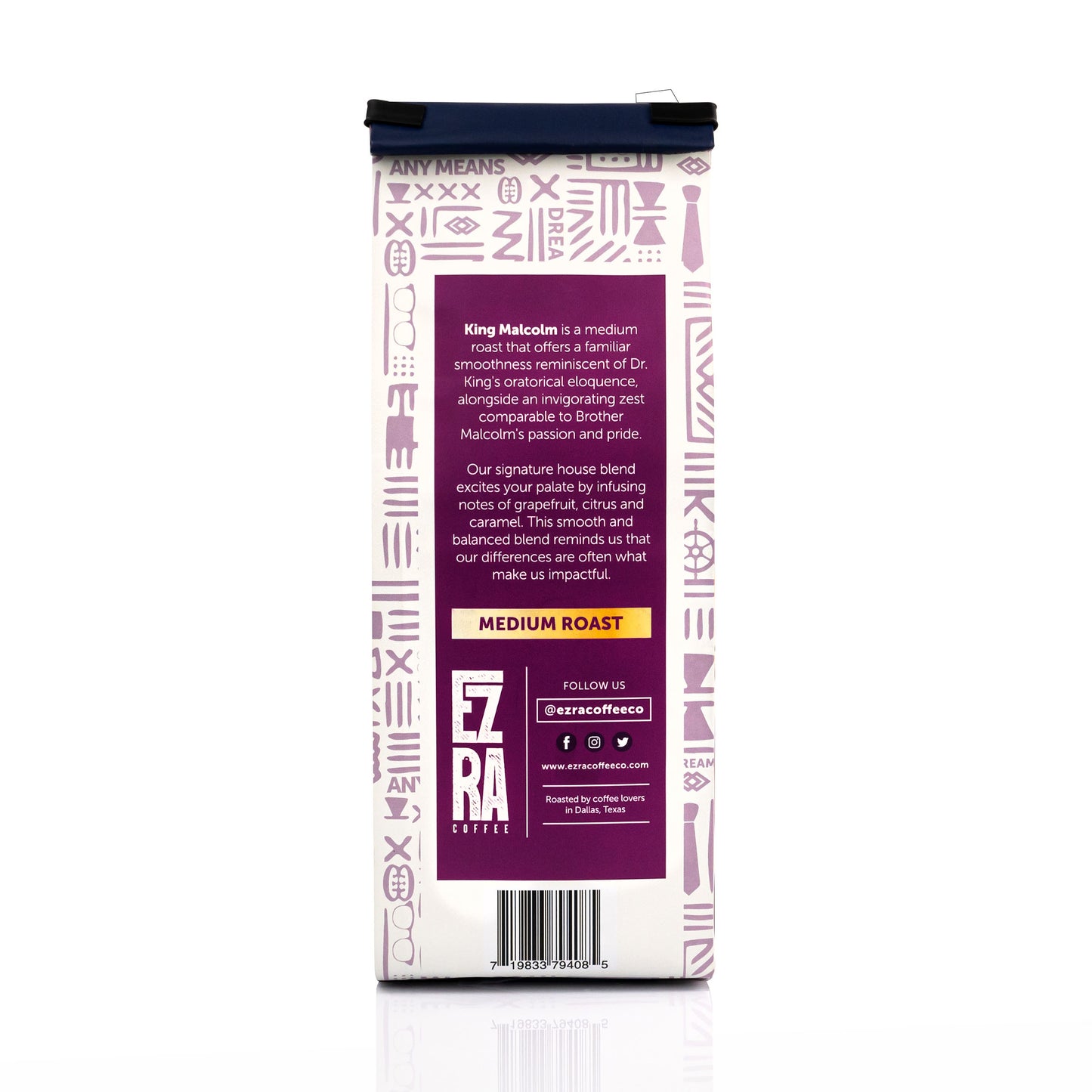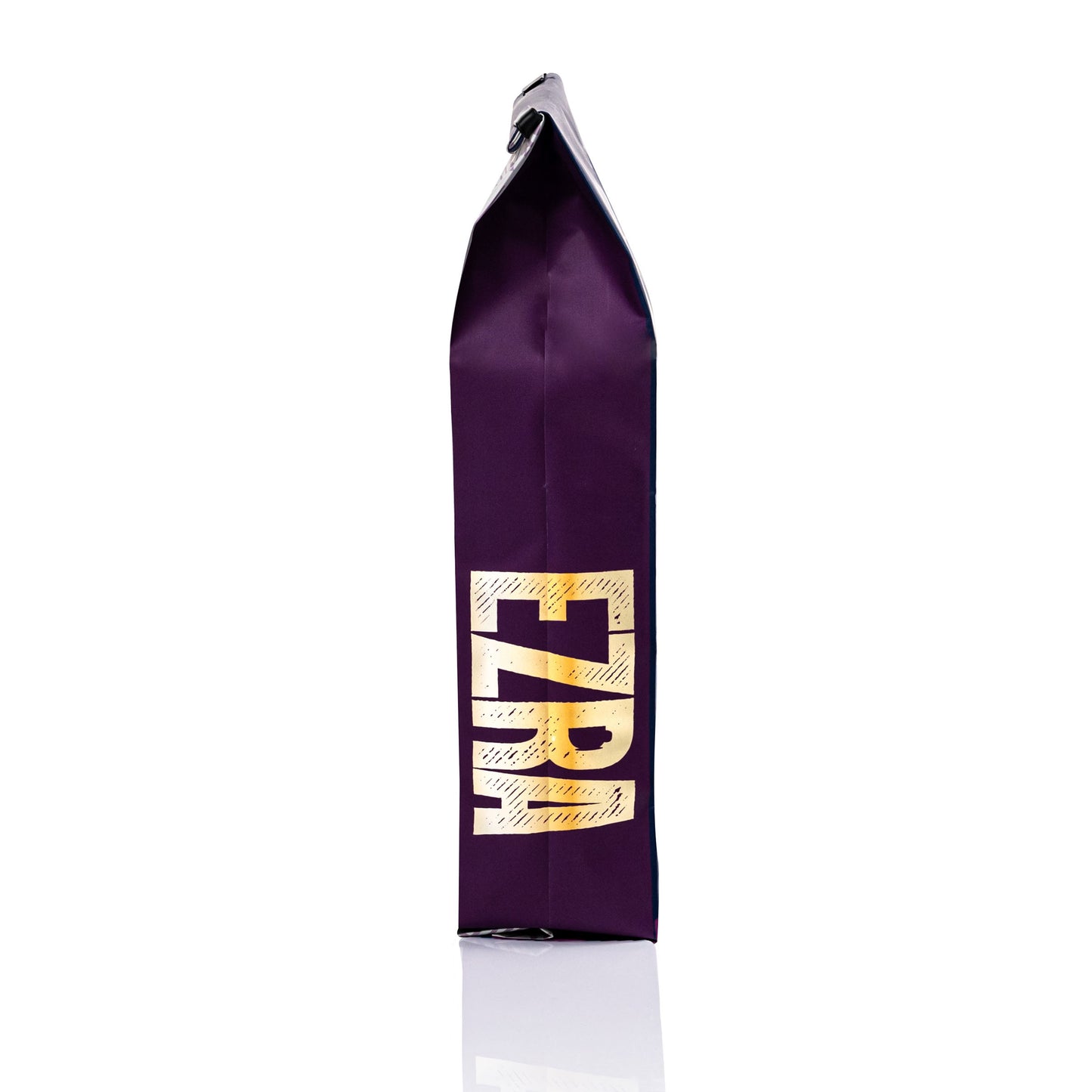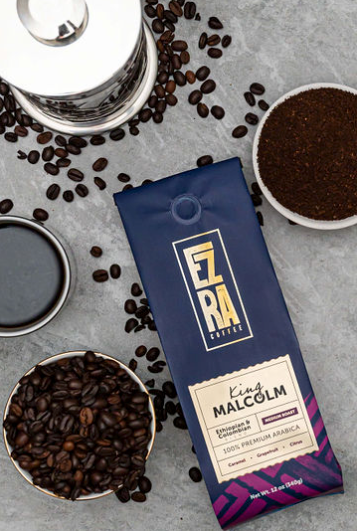 Great product!
My favorite flavor is Lorde Baldwin. I have tried all of the flavors and you just can't go wrong. I rate it with five stars for both the product and the customer service.
Order Never Came Support Doesn't Care
Contacted support and they did not provide any assistance.
Order Never Came Support Doesn't Care
I contacted support for assistance with my package that shows as delivered. They responded with call USPS, it's not our problem.
King Malcolm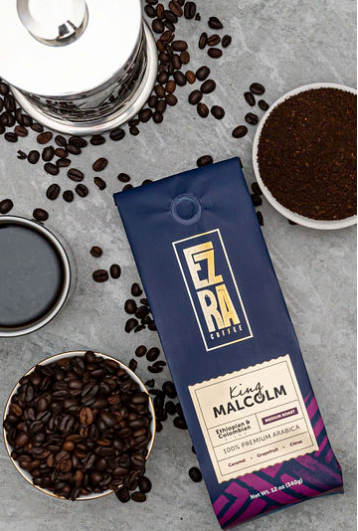 Blend Story

This medium roast offers a familiar smoothness reminiscent of Dr. King's oratorical eloquence, alongside an invigorating zest comparable to Brother Malcolm's passion and pride.


As our signature house blend, we hope that this blend excites your palate by infusing notes of grapefruit, citrus and caramel. This smooth and balanced blend reminds us that our differences are often what make us impactful.



Flavor Notes

Sweet, Savory, Nutmeg, Spice