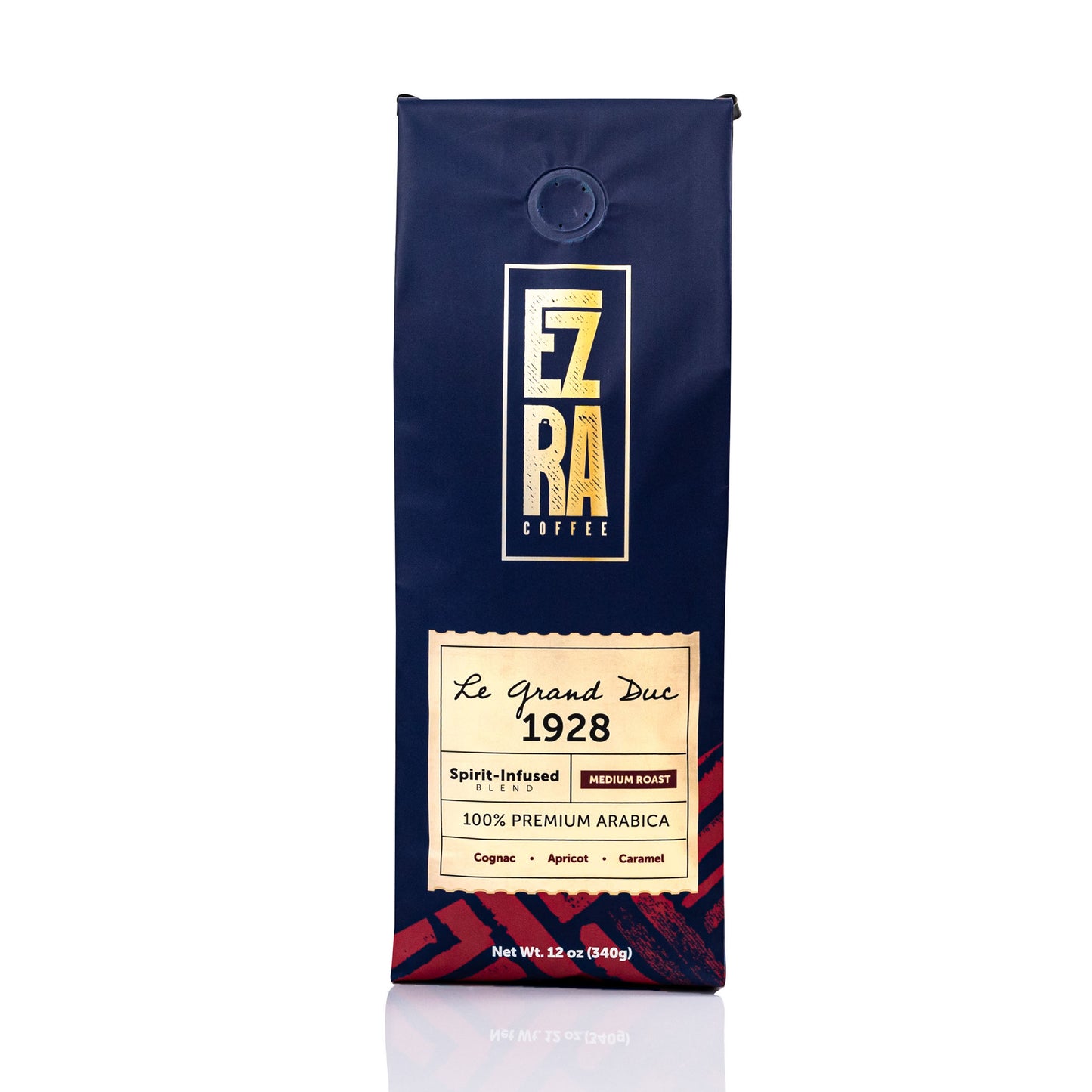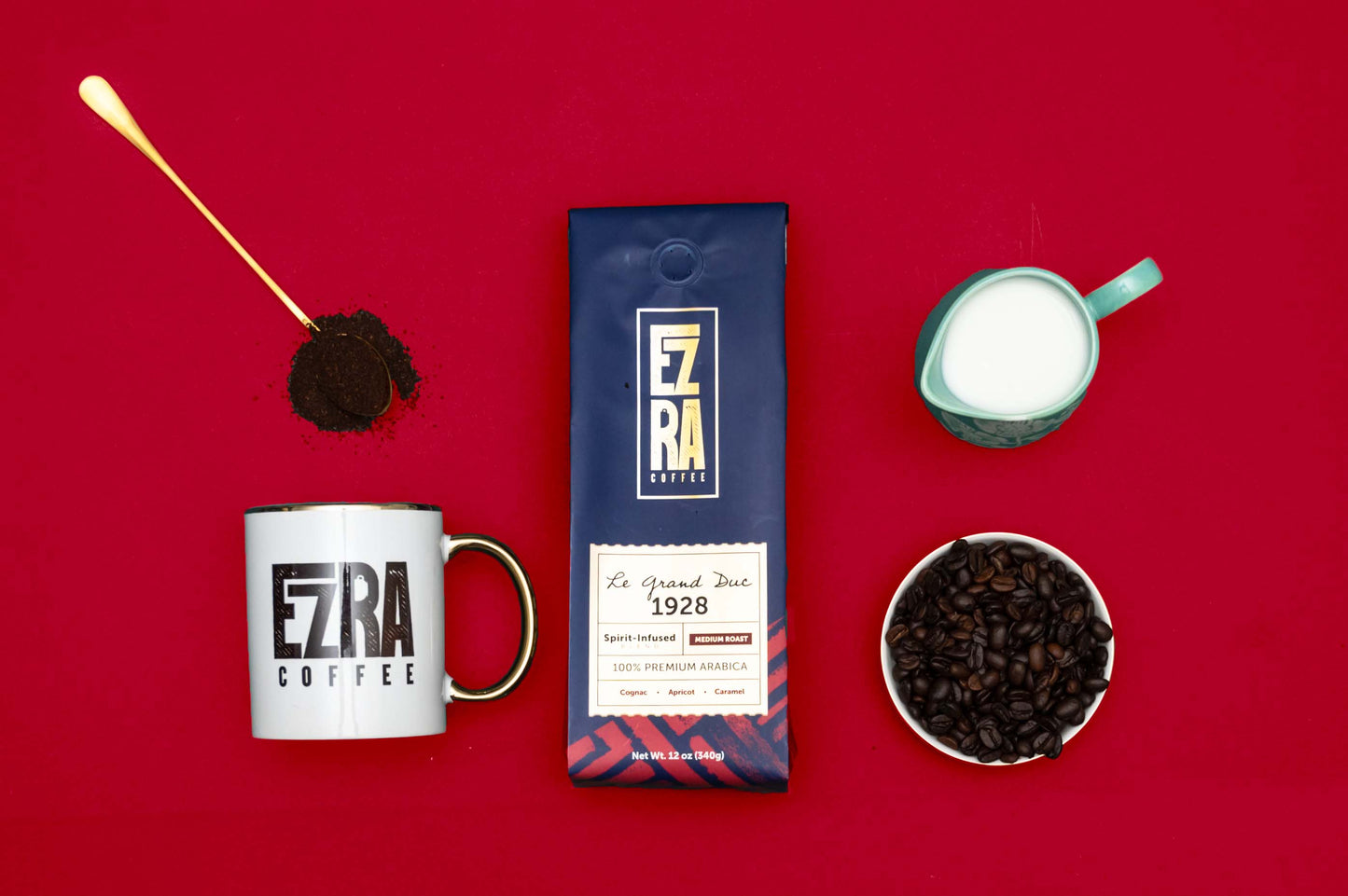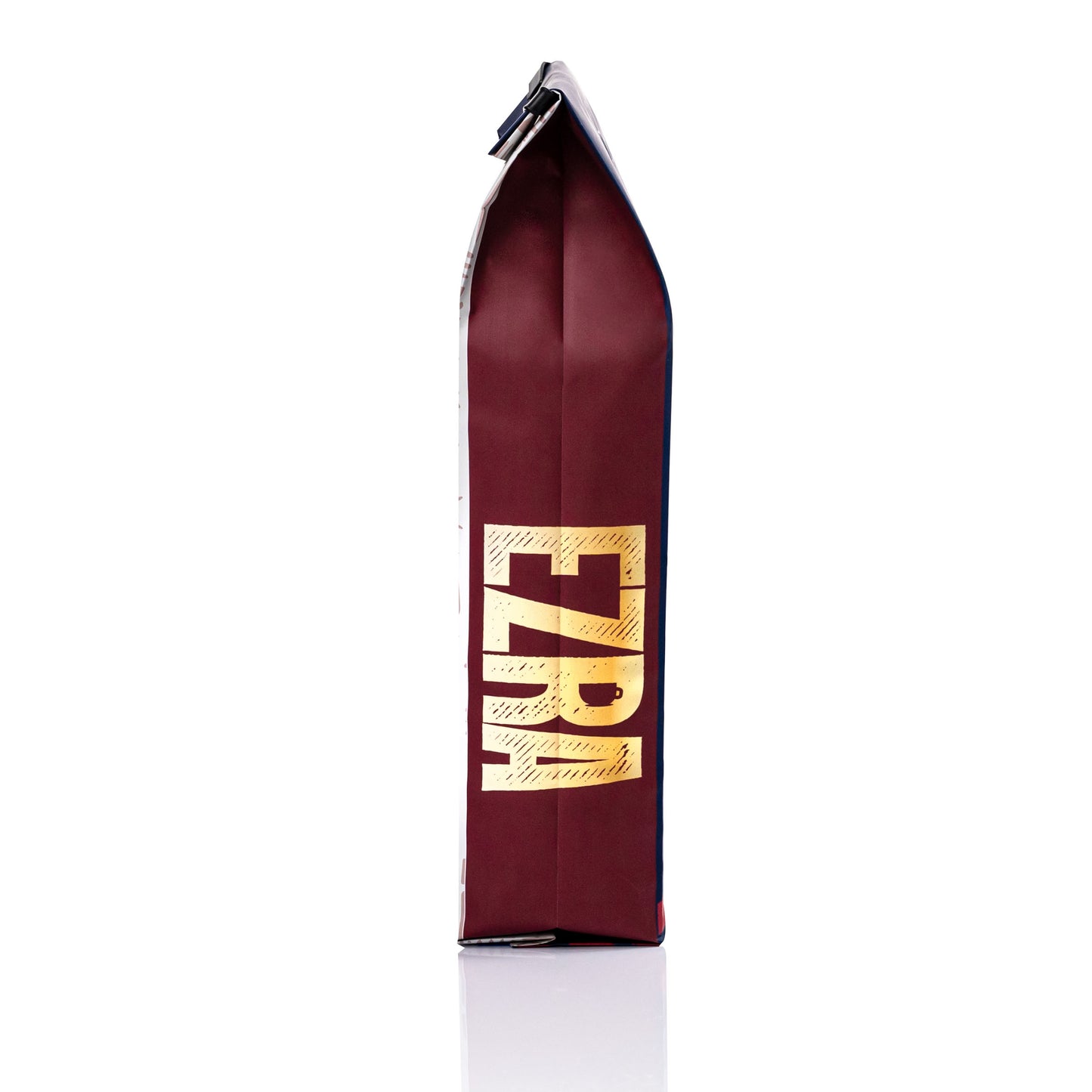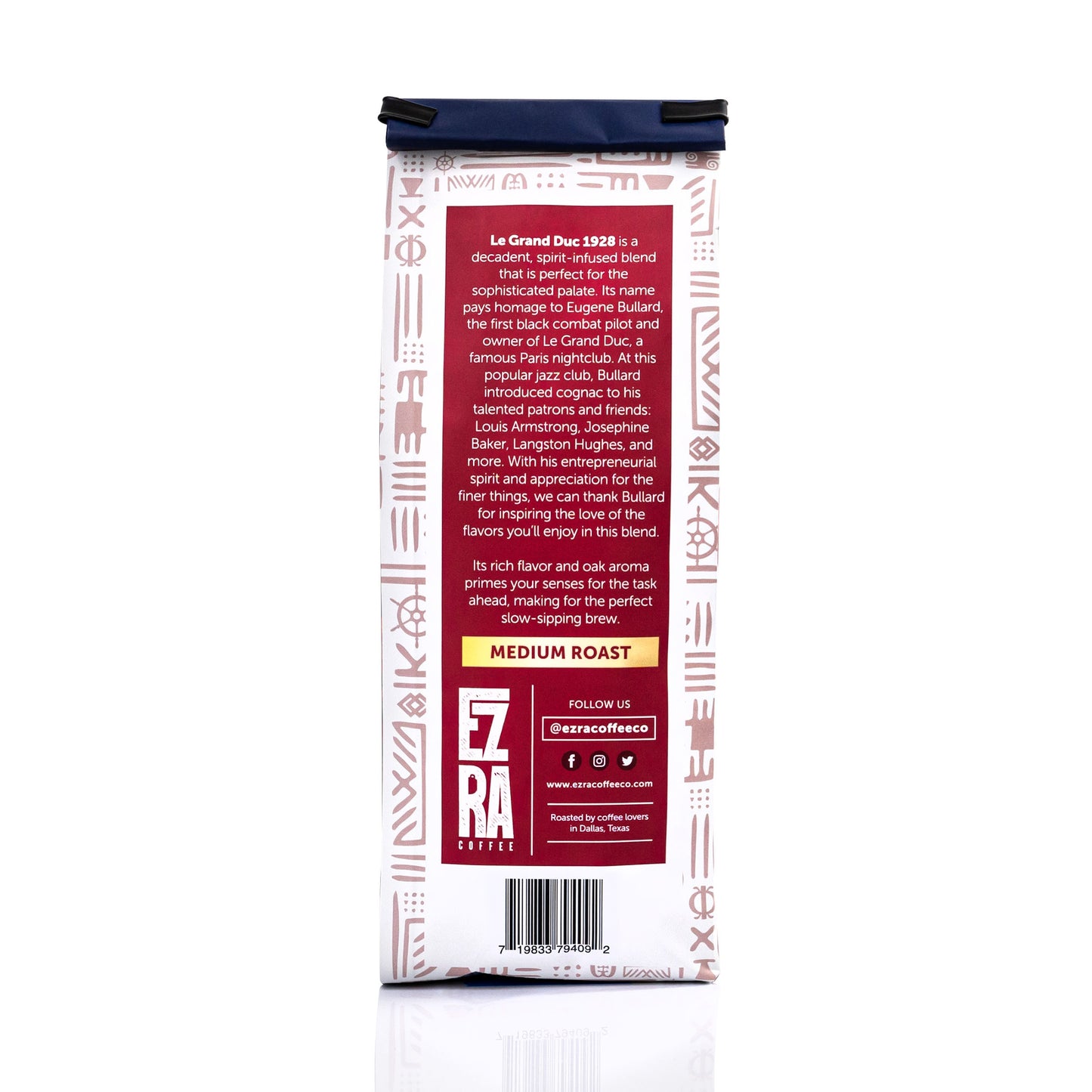 Great product!
My favorite flavor is Lorde Baldwin. I have tried all of the flavors and you just can't go wrong. I rate it with five stars for both the product and the customer service.
Order Never Came Support Doesn't Care
Contacted support and they did not provide any assistance.
Order Never Came Support Doesn't Care
I contacted support for assistance with my package that shows as delivered. They responded with call USPS, it's not our problem.
Le Grand Duc 1928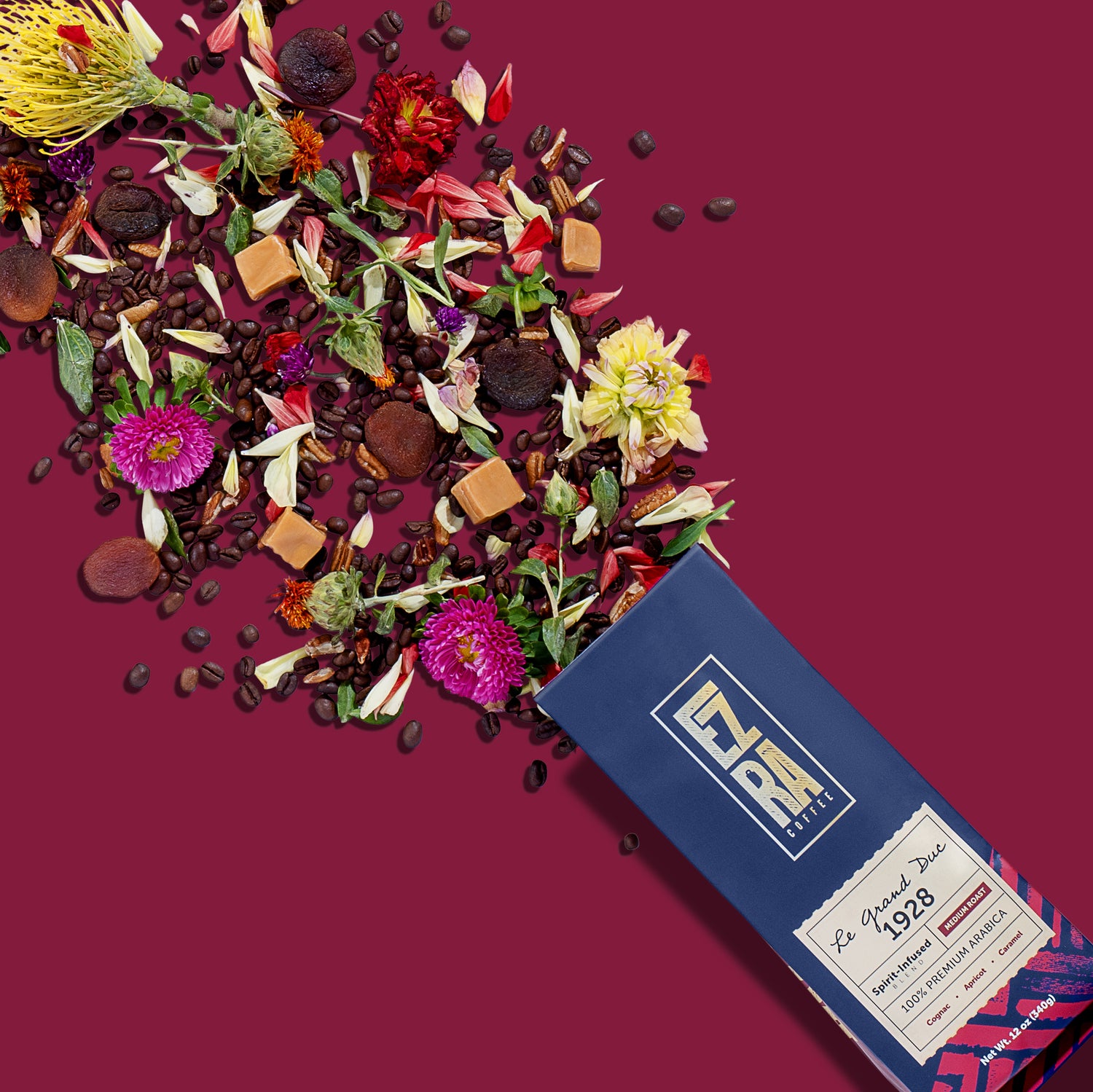 Blend Story

This medium roast is a decadent, cognac infused blend that is perfect for the sophisticated palate. Its name pays homage to Eugene Bullard, the first black combat pilot and owner of Le Grand Duc, a famous Parisian nightclub. At this popular jazz club, Bullard introduced cognac to his talented patrons and friends: Louis Armstrong, Josephine Baker, Langston Hughes, and more.

With his entrepreneurial spirit and appreciation for the finer things, we can thank Bullard for inspiring the love of the flavors you'll enjoy in this blend. Its rich flavor and oak aroma primes your senses for the task ahead, making for the perfect slow-sipping brew.